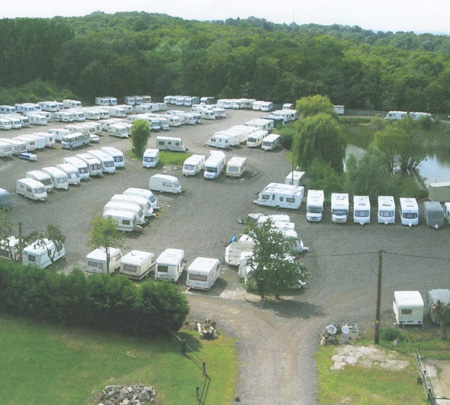 Stondon Storage
Stondon Storage are an Essex based storage company and are able to store caravans, boats, motorhomes, other vehicles, containers, trailers, indeed almost anything on wheels.
Our storage area is hard standing and is located in 6 1/5 acrea of countryside in Stondon Massey.
The site is completely enclosed and secure, is patrolled by guard dogs and the owner lives on-site. We offer hard standing, safe and secure facilities and car park spaces. Larger storage areas can be rented.
Situated 15 minutes from the A12, the M25 and the M11. We are easily accessible to London and the motorway network throughout the home counties.
Please contact us with your specific requirements, no matter how diverse, we are confident of being able to assist you with whatever your storage requirements.